Unit 5, Rockingham Gate, Bushey, Herts, WD23 4DQ, UK

+44 203 740 7222
Posted on 27 January 2022 by Neel Amin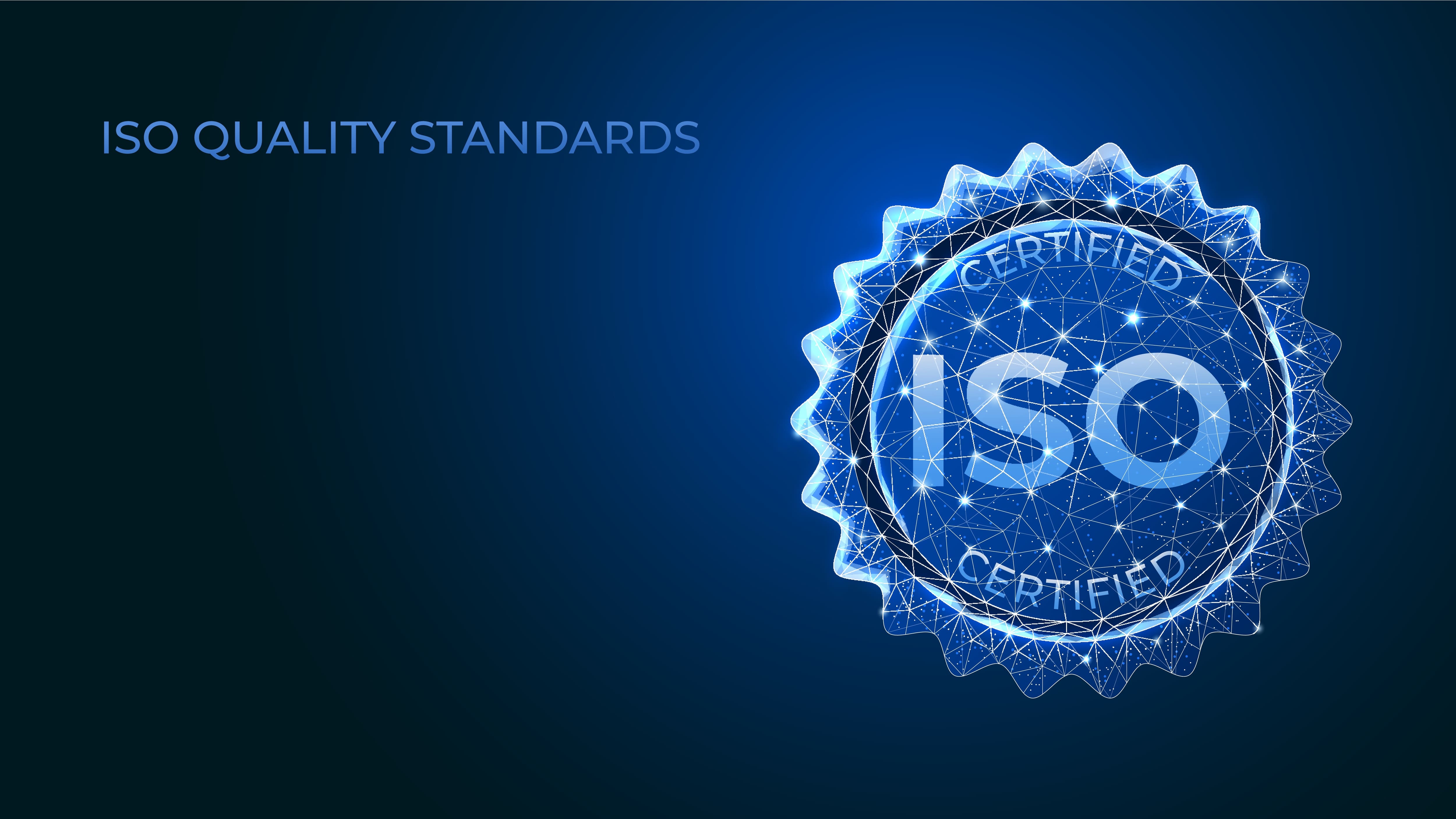 ​We are delighted to announce that following our in-depth annual assessment and audit of our internal process and customer interfaces, we have once again been awarded with certification to the international quality standard ISO 9001:2015.
We became the first recruitment provider operating exclusively in the Asset Finance and Leasing niche to achieve ISO 9001 certification back in 2007 and now celebrate our 15th year of continuous certification!
Continued certification is testament to the strategic framework we have in place to ensure that you (whether you're a client or a candidate) receive the best possible service. Our focus through monitored and effective operational reviews ensures we always deliver the professional service you expect.
The standard has recently been revised to incorporate changes that reflect the challenges faced by businesses in today's commercial environment. The new requirements are far more rigorous and involved than the previous ones.
Clients and candidates have ample choice when it comes to choosing their preferred recruitment partner. There are several points to take into consideration, such as proven track record of success, positive referrals from key influencers within the industry and, of course, the quality and service promised and subsequently delivered. There are numerous recruitment companies within the financial services sector, and as with every industry, they vary in quality from those who are seeking maximum profit from minimum input to those, like ourselves, who genuinely want to provide an exceptional service.
The certification not only cements our reputation, but the on-going improvement cycle within the business translates into an overall increase in performance, which can only impact positively on our continued success. It's not just about raising our own standards however; it's also about raising the bar and improving the general perception of recruitment service providers across the industry.
Choosing the wrong recruitment provider can be a costly decision to any hiring organisation. A recruitment company with an in-depth methodology, efficient processes and a mechanism for customer feedback is much more likely to provide a client with a robust recruitment service and therefore more likely to succeed in delivering a successful outcome. For this reason we not only take continual ISO Certification very seriously but also ensure we continue to remain an audited member of the REC (Recruitment and Employment Confederation) whereby we are bound to observe the highest principles of ethics, equity, integrity, professional conduct and fair practice in our business dealings. This truly differentiates us from our competition.
ISO 9001 is the world's most recognised quality standard for organisations, large or small, that prove their ability to consistently provide products and services that meet the needs of their customers and other relevant stakeholders. The standard is based on a number of quality management principles including a strong customer focus, leadership, involvement of people, the process approach and continual improvement. It requires businesses to demonstrate that they do what they say they do, and that they have a Quality Management System in place to ensure consistency and improvement; leading to high levels of performance and customer satisfaction.
Please speak to our consultants for further information.