Unit 5, Rockingham Gate, Bushey, Herts, WD23 4DQ, UK

+44 203 740 7222
Posted on 16 January 2023 by Neel Amin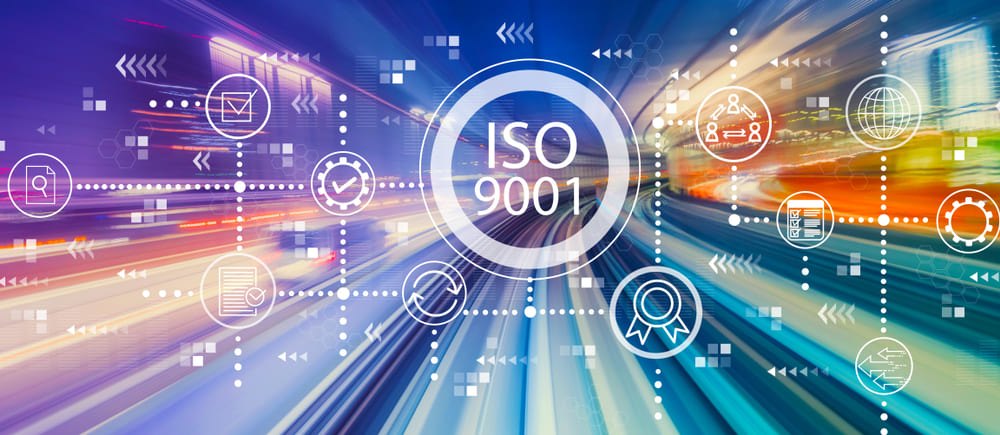 How time has flown!
We have kicked off 2023 with great news in that we have achieved continous certification to the international quality standard ISO 9001:2015.
Further to a detailed audit of our internal processes, procedures and customer interfaces we passed with flying colours!
In 2007, we became the first recruitment provider operating exclusively in the Asset Finance and Leasing niche to achieve ISO 9001 certification; so this year represents 16 years of continuous certification.
This is testament to the strategic framework we have in place to ensure that you (whether you're a client or a candidate) receive the best possible service. Our focus through monitored and effective operational reviews ensures we always deliver the professional service you expect.
Please speak to our consultants for further information.