Unit 5, Rockingham Gate, Bushey, Herts, WD23 4DQ, UK

+44 203 740 7222
Posted on 28 February 2023 by Katherine Amin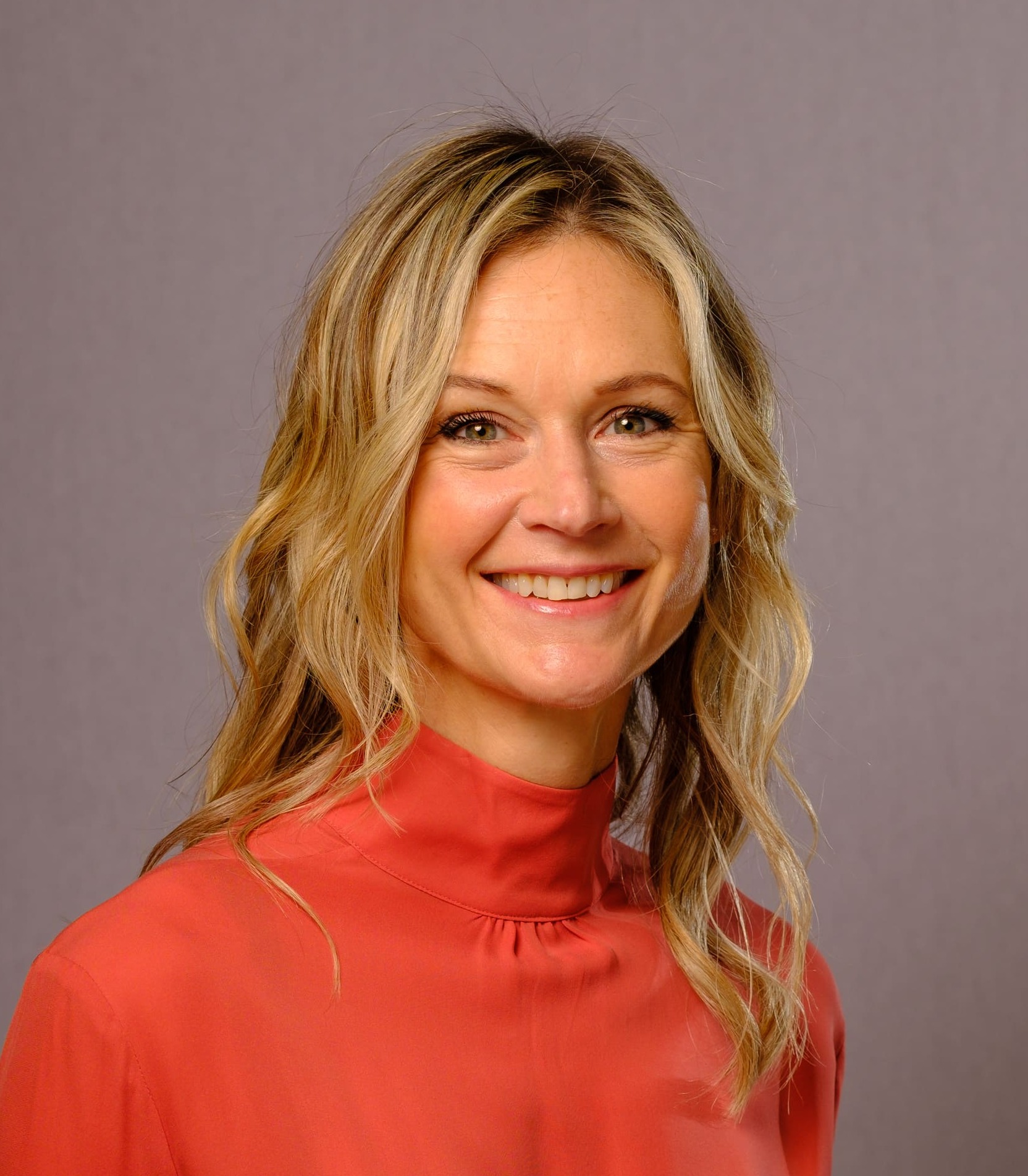 5 ways to develop next generation leaders
Talent development is fundamental to the growth philosophy of all great companies. There is a wealth of well-documented evidence founded on decades of management research suggesting that organisations must invest in, nurture and develop their next generation talent into C-suite leaders of the future.
In providing resourcing solutions to successful Asset Finance, Leasing, Banking and Automotive Rental organisations, we have a truly unique insight into the various initiatives undertaken by such organisations to develop their young talent.
There are many recurring themes that are deeply engrained into the culture of these organisations from which we have identified the top five observations and recommendations that are key to developing next generation leaders:
1. Transparency and feedback
Senior executives need to lead by example. Whether it's giving critical feedback or high praise, you need to be upfront and honest.
Loyalty requires transparency and young staff are typically hungry to learn, improve, and grow. Without transparency about their performance it would be difficult to fully integrate them into the company's current and future plans.
The feedback needs to be regular and will not only maximise their potential but will also help you identify any issues or the need to adapt the pace or structure of their development.
2. Boundaries and responsibilities
Let your future leaders solve real world business challenges that will push them out of their comfort zones as much as possible. When faced with unfamiliar and/or difficult tasks, the successful ones will have the resourcefulness to adapt, learn and apply new skills.
Give them challenging projects to reveal their true capabilities and hold them accountable for the successful delivery of these projects.
Such measures will not only help develop their creativity and critical thinking, as well as build their confidence, but will also go a long way towards strengthening their commitment to the business.
3. Job rotations and business exposure
Ensure your strategy incorporates cross-functional commercial exposure for your future leaders. This provides an excellent opportunity for them to work in different areas of the business to find the discipline that best suits them; one which they can really thrive in.
Once they have identified a business function that will maximise their potential, provide the right environment to develop them into an expert in that particular field.
Remember, as well as future CEOs, you are also developing departmental or functional heads. Allow such individuals to fully immerse themselves into all aspects of your business and to also build a broad-based knowledge of the asset finance and leasing industry.
This is fundamental for any future manager who may one day make the decisions that shapes your business.
4. Mentoring and coaching
Implement a structured mentoring programme for your aspiring leaders. Mentors need to be somebody that young talent admire and aspire to emulate. They should provide the necessary steer and support to foster professional growth as well as help staff to network effectively and positively build their self-brand.
A mentoring programme can be time intensive for your senior leadership team, so you may want to consider outsourcing this initiative, in part, to external resources such as retired executives or relevant professionals in other companies.
Facilitate dedicated and highly structured coaching, training and development programmes whereby your future leaders can fully immerse themselves in their professional growth journey; soaking up knowledge at every opportunity.
5. Rewards and recognition
Look to recognise achievements and growth throughout the leadership development programme. Implement performance driven milestones and reward your future leaders accordingly.
Recognition can come in many forms. Examples include formal acknowledgement of achieving personal business objectives; being tasked with additional or broader responsibilities; rewarded with fast-tracked progression (and the associated financial rewards that come with it); raising their business profile through exposure and praise in internal communications and raising their external personal brand by promoting achievements across various platforms such as industry press, social media and networking events and seminars. A perfect example of this is the Leaseurope Future Group programme.
Find out what motivates them and build a reward and recognition system tailored to get the best out of them; your future leaders will appreciate such gestures and feel more inclusive and committed to the long-term vision of your business.
In summary, all successful, forward-thinking businesses embrace the value of their next generation workforce by strategically cultivating and nurturing young talent to reap future business rewards.
Ensuring your organisation commits to a robust strategy to develop such talent into future leaders is essential, not just for succession planning but also for bringing new energy, fresh ideas, an instinct for adopting new technology and contribution to long term business sustainability and growth.
See Full Leaseurope Future Group 2022 Report below: