Devonshire House, Manor Way, Borehamwood, Herts, WD6 1QQ, UK

+44 203 740 7222
We believe that New Leaf Search should
contribute positively to the community

in which we operate and engage with charitable programmes in a number of ways.
​
'Charity of the Year' pledge
We have a 'Charity of the Year' pledge whereby we commit a proportion of our turnover to a nominated charity. Charities are selected based upon a personal connection between an employee and a particular cause.
We are proud to be associated with the following charities:
​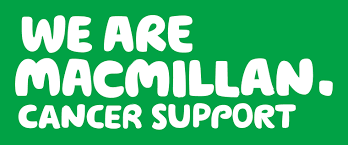 ​Macmillan Cancer Support is one of the largest British charities and provides specialist health care, information and financial support to people affected by cancer.

It also looks at the social, emotional and practical impact cancer can have, and campaigns for better cancer care.​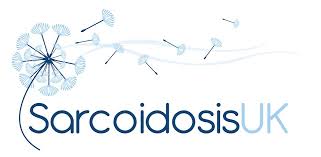 ​SarcoidosisUK is a charity funded solely from personal donations – of both time and money.

Sarcoidosis is a rare disease and suffers from poor quality information, low levels of support and almost no research into finding a cure.

SarcoidosisUK works to change that.

Information and support is mostly done by volunteers allowing us to put the vast majority of funds into research.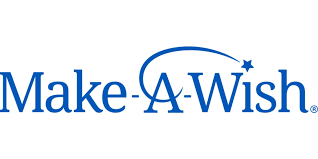 ​
Make-A-Wish create life-changing wishes for children with critical illnesses.
Whether it's starring in their own films, walking with dinosaurs, going on an amazing holiday, meeting a celebrity hero, or having a bedroom makeover; our wishes are varied, personal and life-changing.

We go above and beyond to grant amazing wishes to very amazing children; their One True Wish made a reality at a time when they need it most.

Because a child's life shouldn't be about illness, hospitals and diagnosis - it should be about wonder, joy and hope.​​
​
Willow is the only national charity working with seriously ill young adults aged 16 to 40 to fulfil uplifting and unforgettable Special Days.

Since 1999 Willow has fulfilled more than 17,000 Special Days for young adults living with life-threatening conditions such as cancer, motor neurone disease, cystic fibrosis, muscular dystrophy and Huntington's disease.
​
Our Fundraising
​New Leaf Search goes extra 13.1 miles for Cancer Research
(An extract from Leasing Life Publication)
A team from asset finance and leasing recruitment firm New Leaf Search ran a half-marathon in aid of Cancer Research UK. The team had previously decided to organise an event to raise money for charity. The choice of charity was an easy decision. Neel Amin, Managing Director explained: "We each have loved ones that are or have been affected by cancer – so the work conducted by Cancer Research UK is close to our hearts and an ideal fundraising choice. The harder decision was to choose a fully inclusive event for the team. Having ruled out head shaving, sky diving and desert trekking, we finally decided to take on London Royal Parks Half Marathon." Since the team had no previous distance running experience, Neel described the event as a "tough ask" but said the New Leaf Search runners had trained hard for several weeks to accomplish the feat; driven and motivated by raising money for their chosen charity. Well done to the Superhero Recruiters!
​​
Are you fundraising?
If you are involved in a fundraising activity requiring financial sponsorship or community involvement, why not call us to see how we can support your cause?

Alternatively, you can email us: charitabledonations@newleafsearch.com
​
Charitable donations through fundraising:
We are also proud to be connected with other charities as a result of sponsoring our clients and candidates for participating in various fundraising events:
​Back: CSR