Unit 5, Rockingham Gate, Bushey, Herts, WD23 4DQ, UK

+44 203 740 7222
Posted on 07 October 2022 by Katherine Amin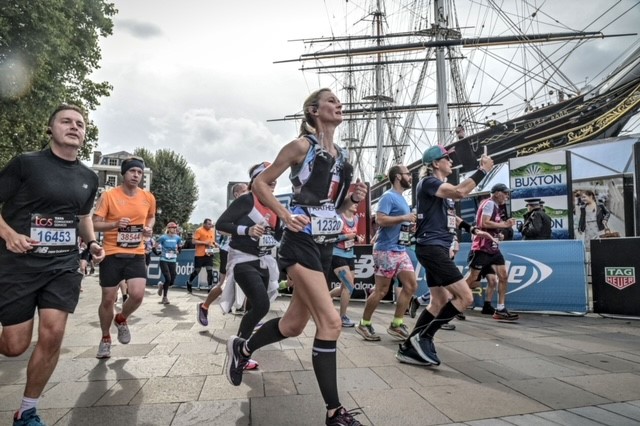 I ran my very first marathon in October 2022 and to say I was nervous is an absolute understatement!
I chose to run for a charity close to my heart: SMILE TRAIN (Team Empowerment) which is the world's largest cleft focused organisation with a model of true sustainability; providing training, funding, and resources to empower local medical professionals in 70+ countries to provide 100%-free cleft surgery and other forms of essential cleft care in their own communities.
https://www.smiletrain.org.uk
My aim was to raise £3,000, and as a result of the generosity of friends, family and business colleagues I managed to raise £4,700, which will help fund 31 children to have an operation.
This really inspired me and gave me the strength and resolve to complete it in 4 hours 19 minutes.
I am humbled by the number of donations and am proud to have made such a valuable contribution to enrich the lives of these children.
Thank you for all your support.
Love
Katherine x