Unit 5, Rockingham Gate, Bushey, Herts, WD23 4DQ, UK

+44 203 740 7222
Posted on 06 November 2022 by Katherine Amin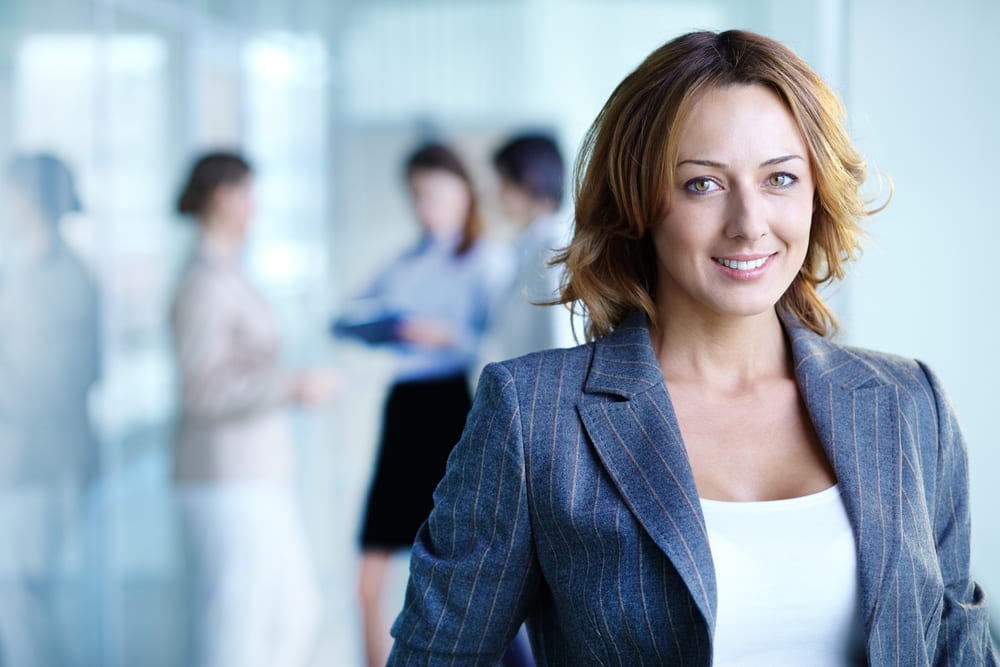 ​We are delighted to announce that New Leaf Search has signed up to the HM Treasury Women in Finance Charter (WIFC).
The WIFC is committed to help create an inclusive, fair and gender balanced financial services industry reflects the government's aspiration to see gender balance at all levels across financial services firms. A balanced workforce is good for business – it is good for customers, for profitability and workplace culture, and is increasingly attractive for investors.
The Charter
​commits firms to supporting the progression of women into senior roles in the financial services sector by focusing on the executive pipeline and the mid-tier level;

recognises the diversity of the sector and that firms will have different starting points – each firm should therefore set its own targets and implement the right strategy for their organisation;

requires firms to publicly report on progress to deliver against these internal targets to support the transparency and accountability needed to drive change.
​
New Leaf Search pledges to promote gender diversity
As a recruitment company operating within Asset Finance and Leasing, we are well positioned to help our Financial Services clients achieve gender diversity within their workforce.
We aim to do this by setting out some clear measurable objectives, which we will monitor on an ongoing basis and publish results annually from September 2023 onwards.
Our Charter Objectives:
We will have one member of our senior executive team who is responsible and accountable for gender diversity and inclusion.

We will set a minimum 40% female workforce target, should our business grow through additional headcount.

We will commit to providing clients with a gender diverse shortlist of candidates and aim for a 30% placement rate of female candidates.

We will provide advice and guidance to clients on Diversity and Inclusion as well as share best practice initiatives and coaching to remove Unconscious Bias during the hiring process. These will be listed on our dedicated WIFC web page. Women in Finance Charter (newleafsearch.com)