Unit 5, Rockingham Gate, Bushey, Herts, WD23 4DQ, UK

+44 203 740 7222
Posted on 09 December 2022 by Neel Amin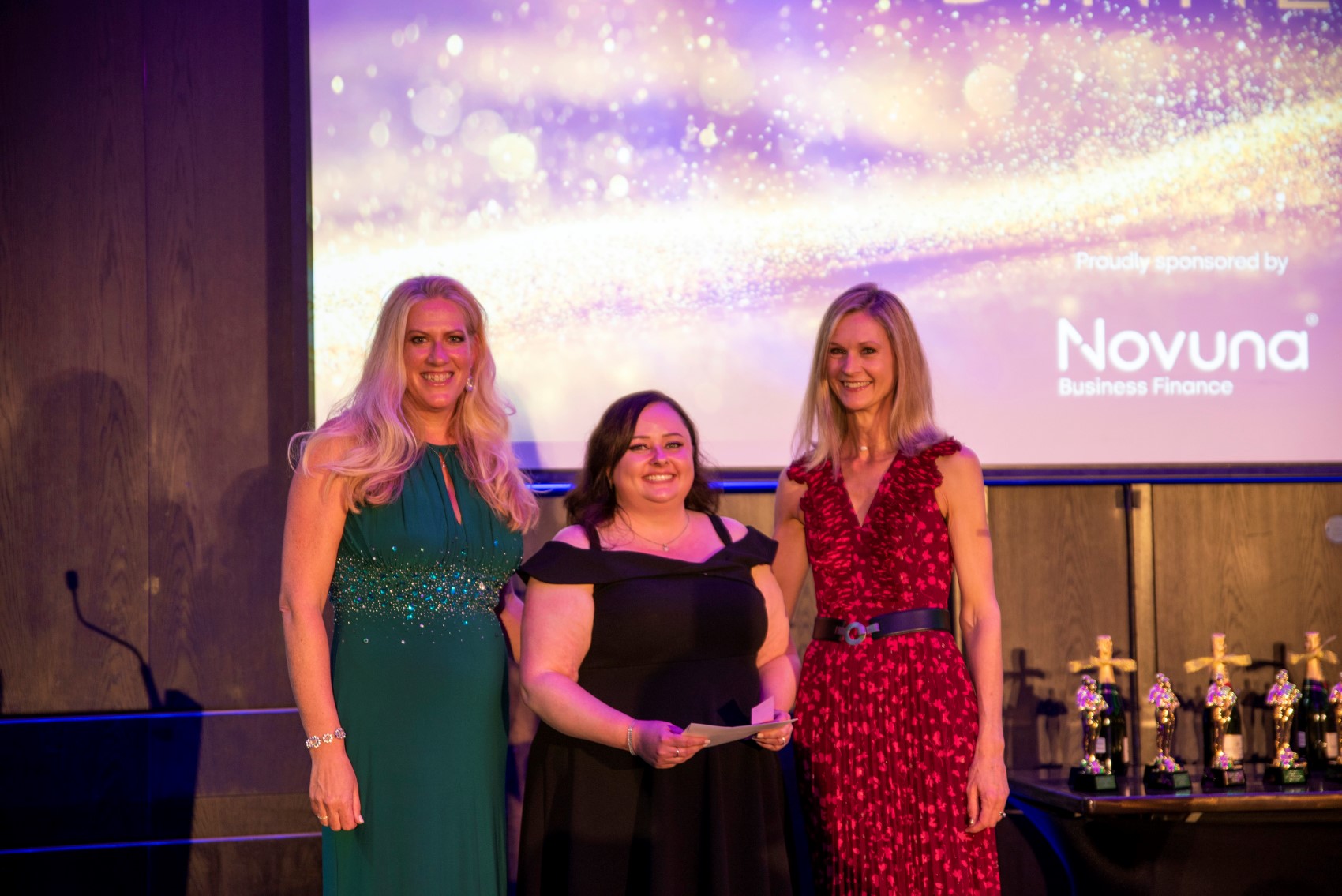 ​The 2022 Leasing World Gold Awards raised a total of £7,020 for their chosen charity Hubbub.
Hubbub is an environmental behaviour change charity that helps reduce food waste and help to feed hungry families. Hubbub
New Leaf Search was proud to be associated with the event as one of the Raffle sponsors. We donated a Microsoft Surface Go Tablet and the lucky winner was Tamara Hill, Specialist Equipment Analyst, Aldemore Bank.
Congratulations to Tamara (pictured centre) who was awarded the prize by Katherine Amin, Recruitment Director, New Leaf Search (pictured right) and Jo Morris, Head of Marketing & Insight, Novuna Business Finance (pictured left).